This next two months special days too note:

11th June Buddha's Shakyamundi's birth and enlightenment day Puja 7.00pm

...6th July is His Holiness the Dalai Lama birthday a Puja on the 7th July.....13th July Buddha's Shakyamundi's Teacing day Puja Uki Gompa. flower offerings veg meal to share bring a plate ...see calender ....Geshe La is giving a full transmission of "The Bodhisattva way of Life" Uki Gompa, 49 Malabar Ave,Smiths Creek, NSW 7.00pm.
Thanks to all those who supported the Film night:
You're invited to a Buddhist Film Night @ the Regent Cinema, Murwillumbah
Saturday May 17, 5pm.
As supporters of previous Buddhist film nights @ the Regent Cinema in Murwillumbah I thought I'd get in touch to let you know there will be another Buddhist film night on Saturday May 17.
Like previous Buddhist film nights the proceeds are going to support the Yerpa House Monks, Sera Mey Monastery, India.
This year there will be two films: Brilliant Moon which chronicles the life of Dilgo Khyentse Rinpoche followed by the feature film, Un Buda - a contemporary film set in Argentina.

Last Years Event
Touch the Mind Yerpa Monks 2013 Australian Tour more info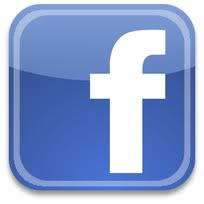 Yerpa Monks Tour
Please help the monks by copying,posting,printing and sharing our tour posters,find them all below.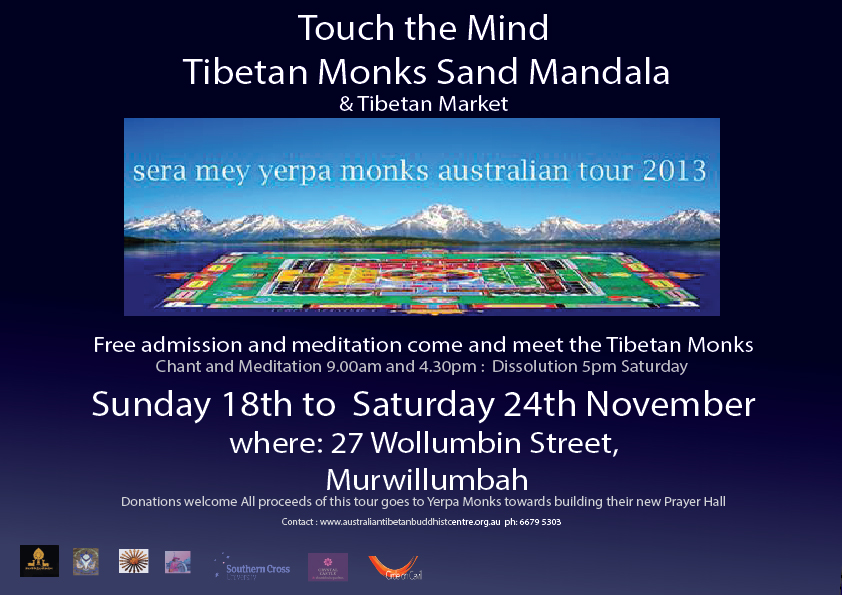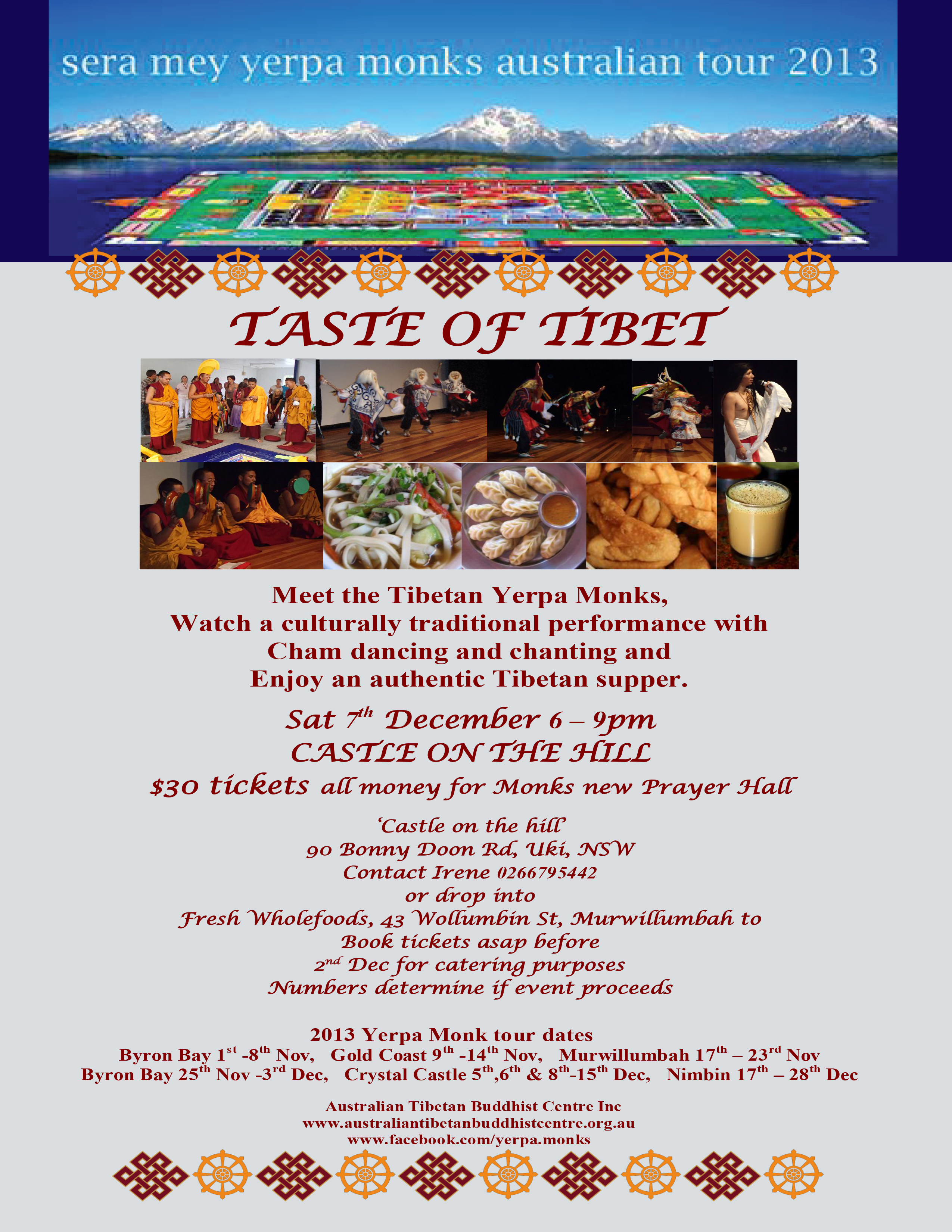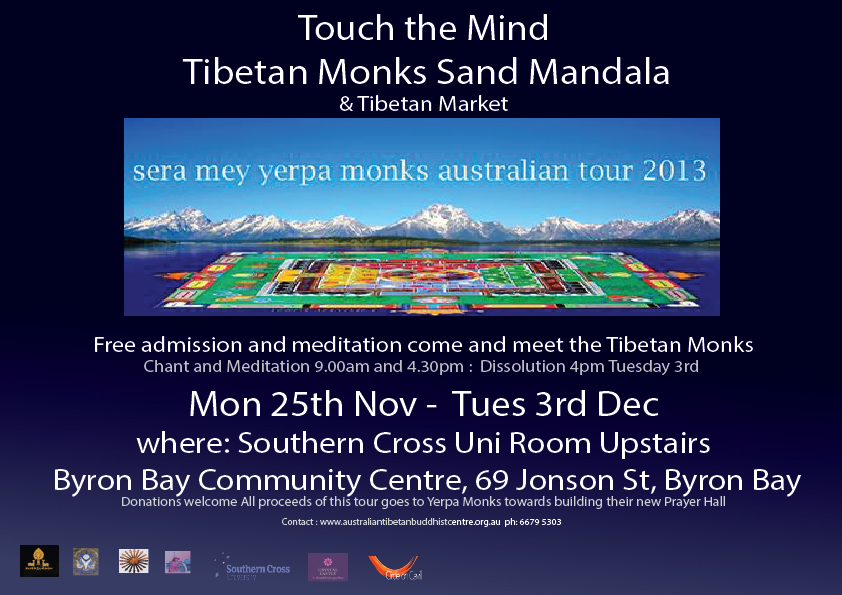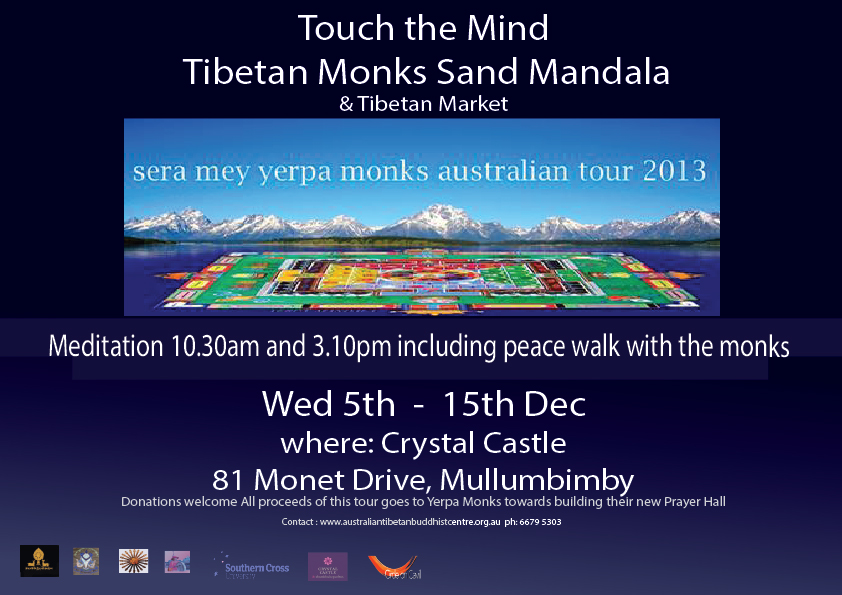 Yerpa Monks Tour September 2013
If you can help with an an event in your area or want to host an event or ask the monks to do Pujas, land or house blessings please see blank dates and book please remember the Monks are here to help the community and also to find much needed money to replace their flood damaged prayer hall. Help and Donations very welcome, please. Wait for updates.
Sunday
Monday
Tuesday
Wednesday
Thursday
Friday
Saturday

.....................

1
...................
3
4
5
6

7
8

9

10
11
12

13

14 Welcome Yerpa Monks to Aus

15

16 Mullum start 10.30am

The Aloha Temple 54 stuart st, Mullumbimby

17Mullum

18Mullum

19Mullum




20

11.30 Dissolution

21Lismore start The Yoga Space upper space 131 Keen St Lismore 9.00am

22Lismore

23Lismore

24Lismore

25Lismore

26Lismore

27 Lismore

11.30 Dissolution

28
29
30
31
Nov

coming soon

Dec

check out some of the highlight of the 1st Tour below...Nov-Feb 2012-13 a big thank you to all who helped in the success of the tour.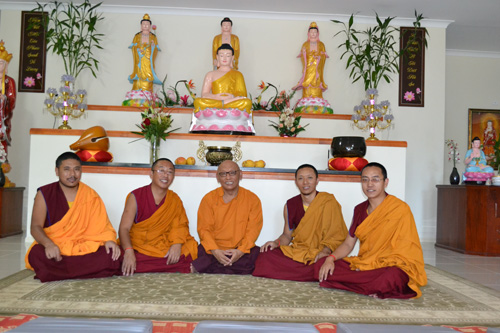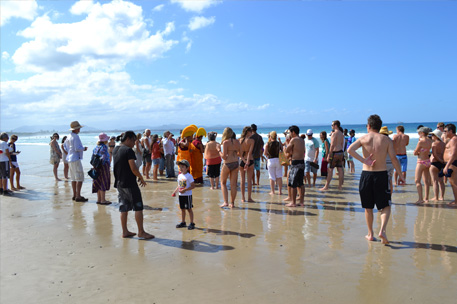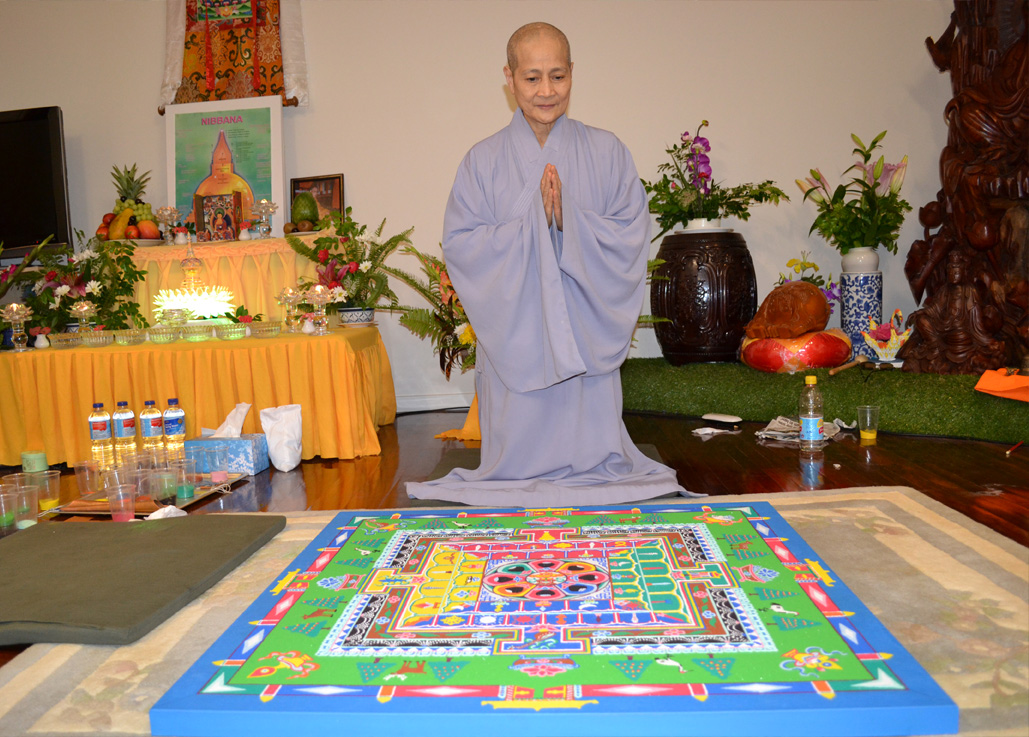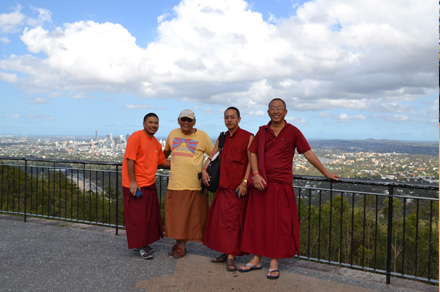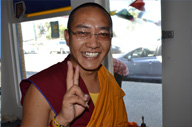 e-mail us view contacts